Berkeley Swivel Dressing Table Mirror
Item: 9000002447
MPN: BESM

Contact now for availability (allow 8 weeks for delivery)
RRP £879.00
Call To Order
Berkeley Swivel Dressing Table Mirror Product Description
Berkeley a pale grey painted bedroom furniture range, with clean lines and a robust construction. A beautiful collection to offer you comfort and style in your bedroom
Berkeley Swivel Dressing Table Mirror Delivery Information
CARING FOR THE DETAILS
We take a lot of care with our delivery process, from the training we provide our team to liaising with you to find the right time to deliver and fit your goods. We've been providing outstanding quality home furnishings for over 100 years, and during that time it is safe to say that we have perfected our delivery service, down to the smallest details.
Berkeley Swivel Dressing Table Mirror Product Features
Weight
5g

Dimensions
(H)54cm x (W)55cm x (L)15cm
Call to order
Call us now to place your order.
Custom Delivery Required
Delivery price on application.
People who bought this also bought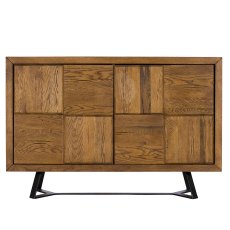 ---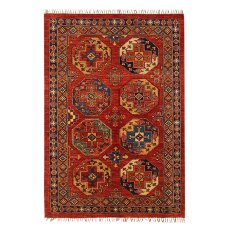 ---